Sculpture, Madan Kamdev
Barely 40 Kms. away from Guwahati, the gateway of North-East and 3 Kms. from Baihata Chariali on National Highway 52, Madan Kamdev is an enigma, a mystery, a marvel which speaks about the ancient Kamrup. Scattered all around the Dewangiri hillock with an idyllic back drop of green hills and flowing rivulet, are griffins, nymphs, dancing fairies, gods and goddesses in cosmic evolutions, walls, pillars, lintels and door frames decorated with flowers, animals, Kalpa-vriksha (the tree of fulfillment), six sided Bhairava, four headed Shiva, Demons, Serpents and men, women and animals in every conceivable erotic postures, all in ruins-ruin of gigantic proportion - that is Madan Kamdev.
Carvings that arrest time and remain ageless proclaiming eternal yearning for Love and Joy. Every curved surface here is vibrant with a fervor of joy-de- vivre which transformed rocks into living, breathing, dancing beauty - a timeless dream on silent rocks.
It is believed that Kama or Madan, the God of Love was reborn in this place after being turn into ashes by angry Lord Shiva. One school believes that Madan was reborn and united to his wife Rati in this tiny hillock. Another school argue that the name Madan Kamdev has romantic association with the place, because of the numerous erotic sculptures.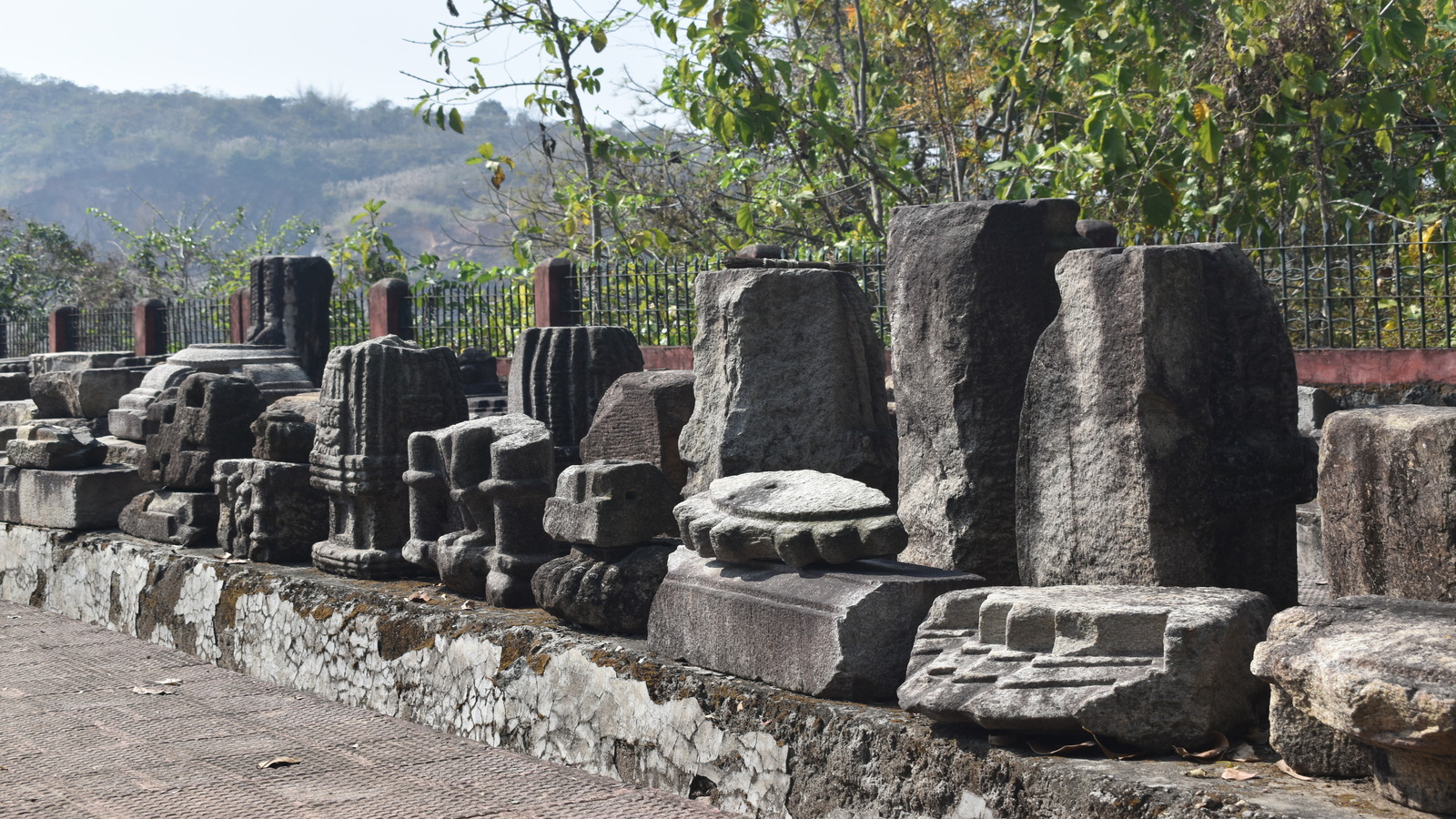 Sculpture, Madan Kamdev
Perhaps there is no place in India except Khajuraho and Kanarak, where basic weaknesses of mortals caught in fear, doubt, love, jelously and consumate passion have been so eloquently expressed. It is realy a mystery, how Madan Kamdev, a place exquisite antiquities, so near to Guwahati escaped the notice of all for such a long time. It is now established that many priceless imageses of Madan Kamdev were either stolen by curio hunters or by religion-duped villagers without perhaps realising the value of the curving they removed.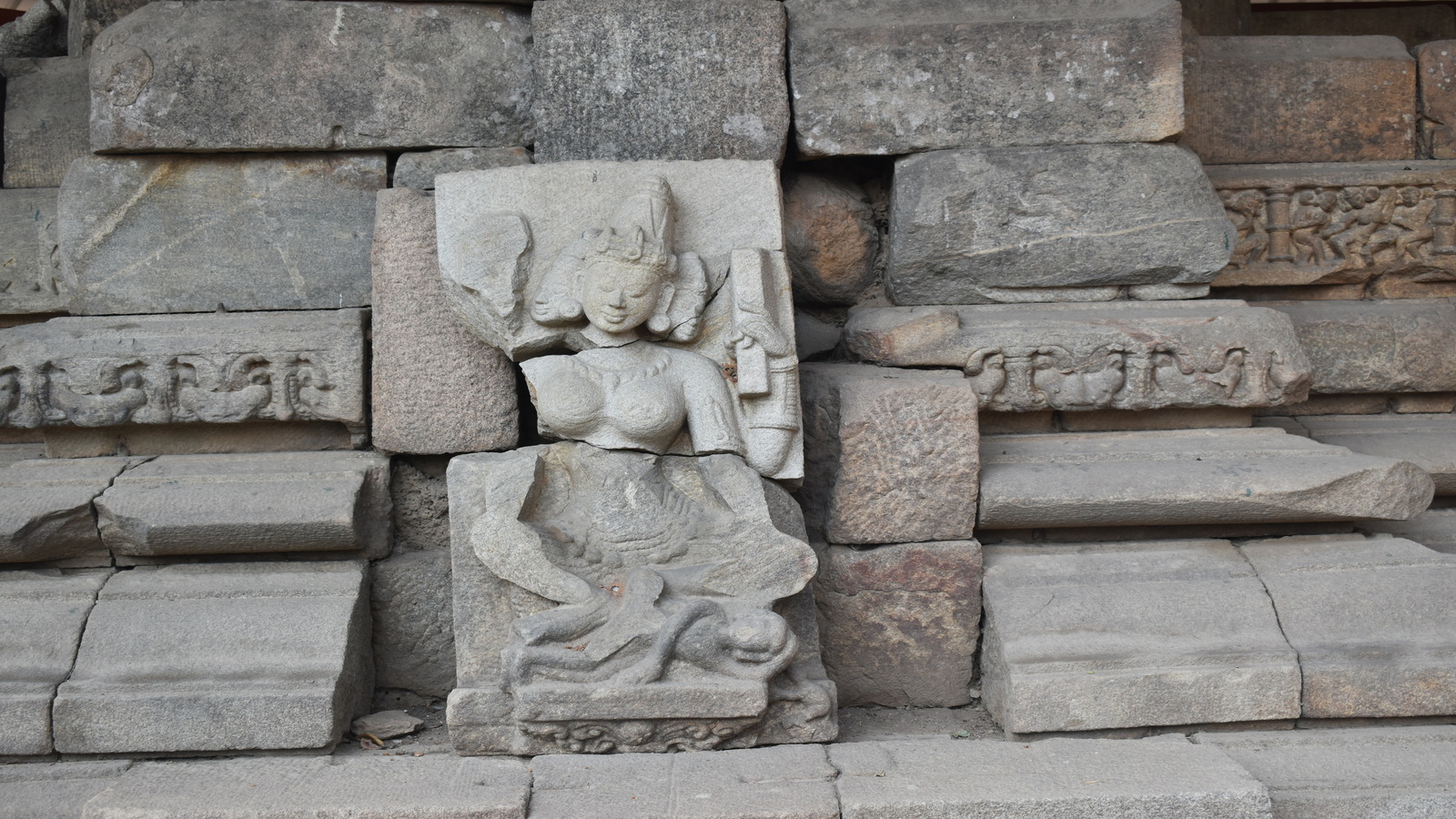 Sculpture, Madan Kamdev Temple
Assam Archeology more or less has confirmed that the ruins of Madan Kamdev belonged to the 10th to 12th century A.D. when the Pala Dynasty ruled Kamrupa. The ruins are believed to be the remains of more than 20 temples consigned to Lord Shiva. The surviving portion of Madan Kamdev shows that these were perhaps the finest mediaval temples ever built in the entire Brahmaputra Valley. Be it so, or it otherwise Madan Kamdev, continues to remain an archeological challenge.